Cafe & Restaurant
AT MARINE GARDEN RESTAURANT WE SERVE FRESH AND DELICIOUS PLANT-BASED CUISINE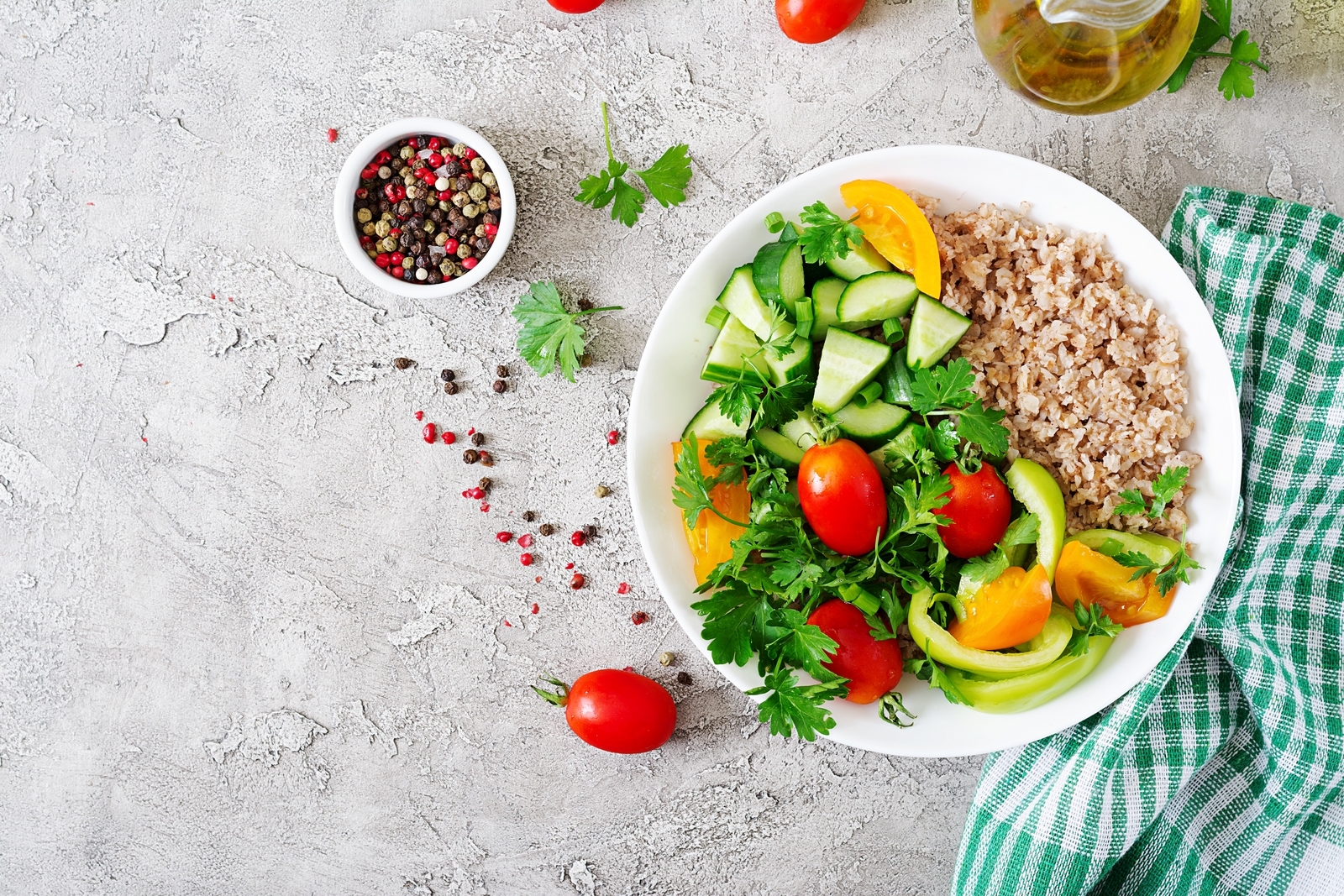 We're also famous for our very special selection of lovingly-crafted raw cakes.
Menu
Our specialities include:
Breakfast smoothies
Organic salads,
Bedouin bread wraps,
Several types of hummus, vegan cheeses, and raw burgers.

Our drinks menu includes:
Fresh seasonal juices
Herbal teas
Coffee and almond milk lattes.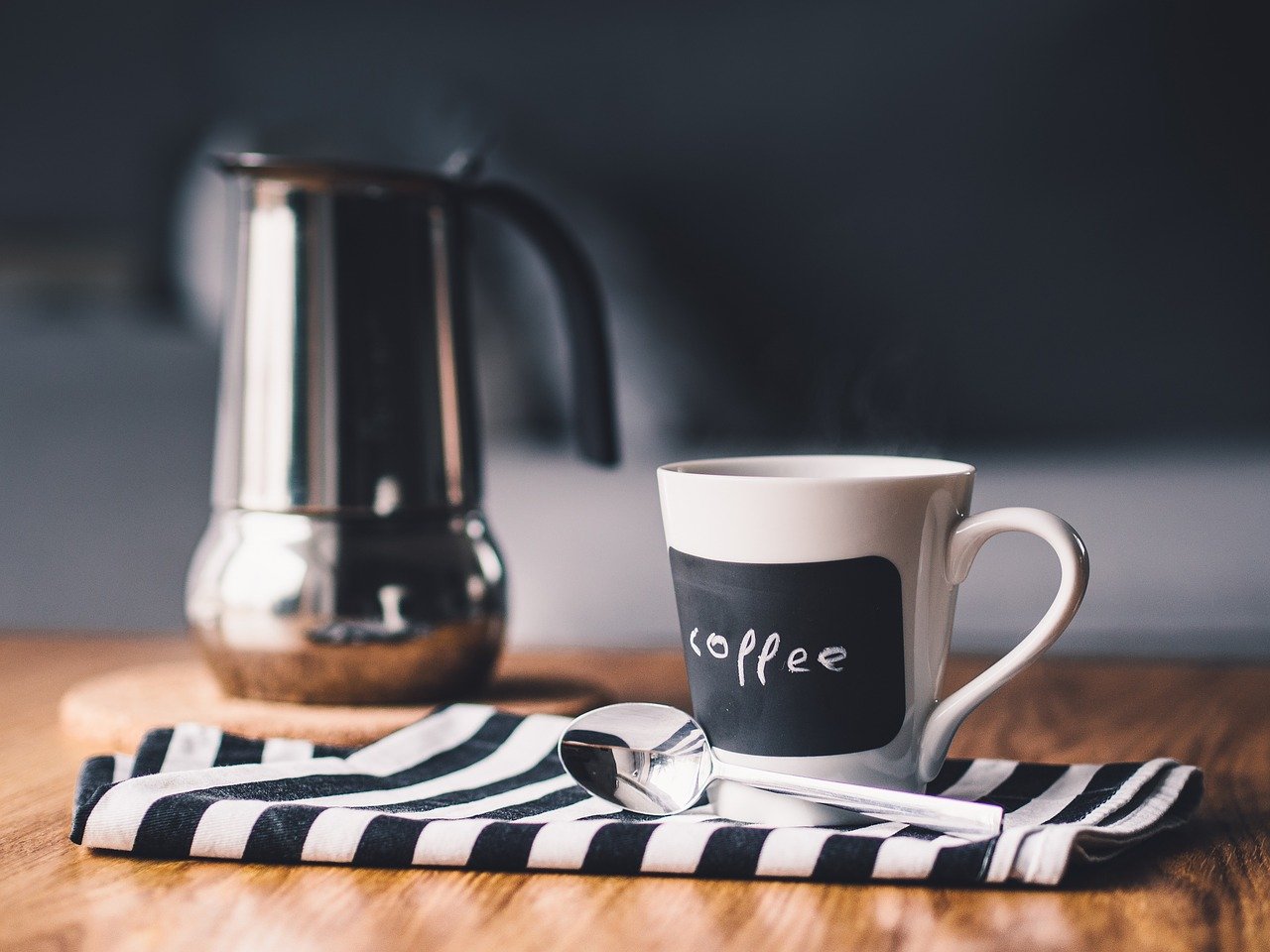 Our seating is right by the sea with natural air conditioning and beautiful views across the Gulf of Aqaba. You can also enjoy tea and cake right on the beach to the sound of the waves.
WE'VE GOT SERIOUS CONSERVATION CREDENTIALS
Our chefs have all volunteered for Sea Shepherd Conservation Society, the world's largest ocean-based conservation organisation.We bring something unique to Dahab. We don't serve any plastics, straws, single-use takeaway trays, or sachets of condiments. We also give free pots of tea in exchange for beach rubbish collected.Our proximity to the ocean encourages people to think about their plastic use. We sell reusable alternatives; metal water bottles (with free refills for one month) bamboo toothbrushes and cloth bags.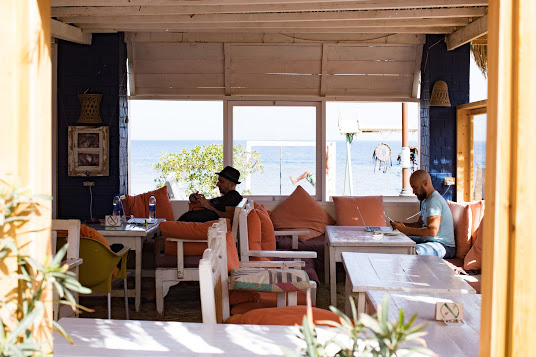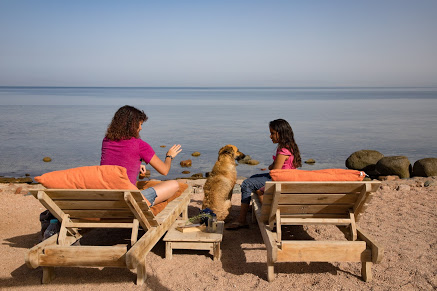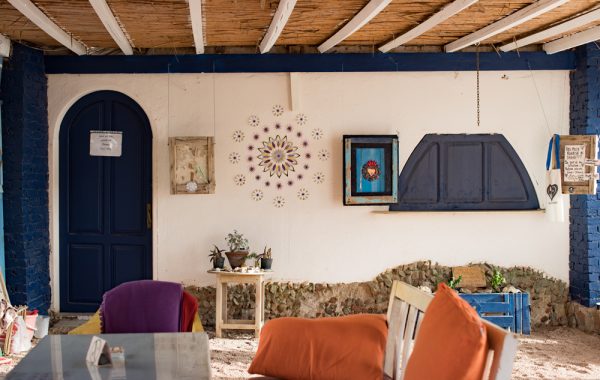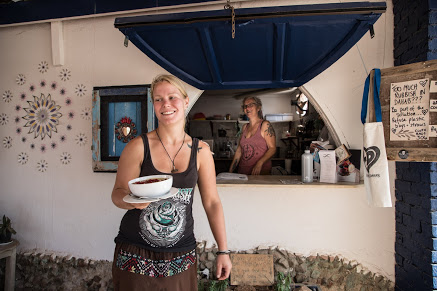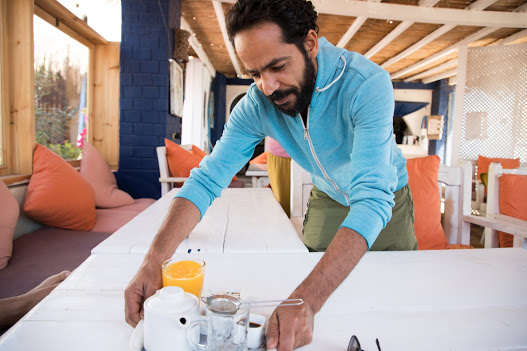 Our restaurant is non-smoking

We are open Tuesday – Sunday from 9am till 9pm.

You can find out more about us and read some reviews here.